Company Achivment and Recognitaion
Our Audits and Vendor Qualifications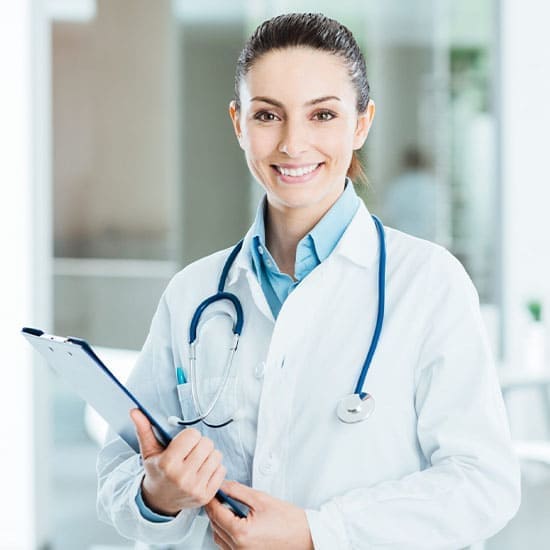 About Ardent Clinical Research Services
Ardent Clinical Research Services is one of India's leading providers of integrated clinical research services having operational facilities in Pune, MH, India. We have been successfully serving to a wide range of clientele comprising of biopharmaceutical, Herbal, Neutraceutical, Device companies and generic drug industry.
Our broad spectrum of superior quality services are designed to meet our customers' specific needs. The team of experts at Ardent offers management and leadership solutions to clinical researchers to ensure that their project starts on the right foot. Apart from a timely start, an efficient execution and delivery of clinical trial projects is ascertained.
We're equipped with ICH GCP, Standard Operating Procedures (SOPs) and all our clinical trial activities strictly comply with the regulatory principles and guidelines. As we conform to the highest standards of ethics, the patients under investigation can rest assured about their safety and confidentiality.
With our exhaustive investigator database and technical expertise in diverse areas of therapeutic research, we enable faster patient recruitment, cost-effective trials and a world-class clinical support. But what really sets us apart from our peers is our quick turnaround times and the personal attention, we pay to our customers.
Our mission is encapsulated in providing a conducive system for clinical trials, experiments & observational studies, tailored to specific requirements, to respond to rising burden of diseases & growing demand for innovation in drugs and medical devices.
We envision ourselves going beyond the development of new drugs, diagnostic tools & treatments, to contributing in planning of healthcare services, facilitating continuous evaluation & progress of medical care, with a thorough investigation of risk-factors.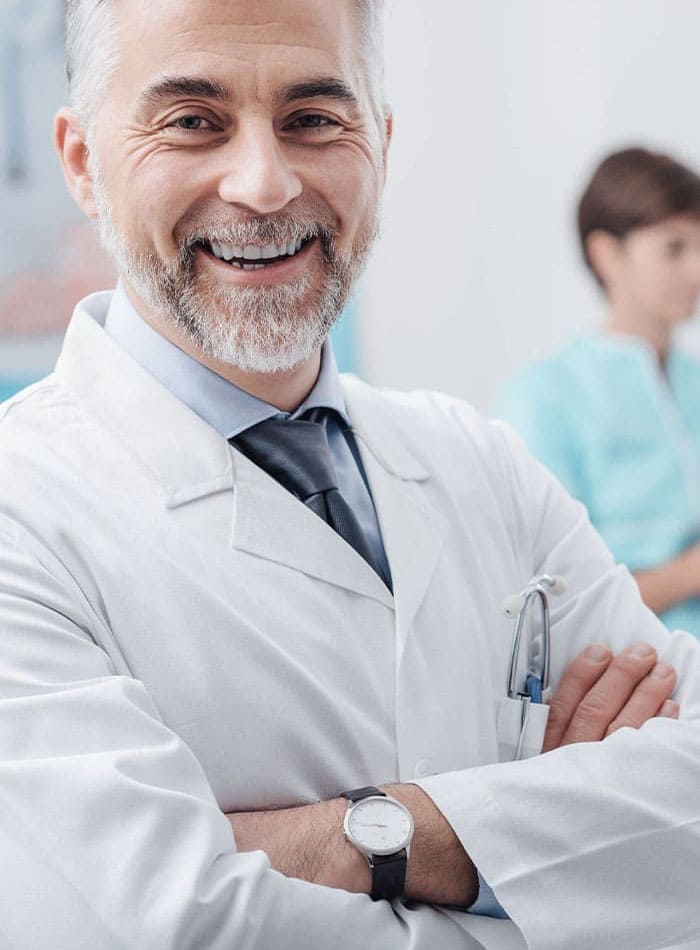 Welcome To Ardent Clinical Research Services
Providing the best and quality services of Clinical Trials in the Industry.
Ardent Clinical Research Services is western India's one of the top-notch full-service clinical research organizations, operating from Pune, Maharashtra and Hyderabad India 
We at Ardent Clinical Research Services ensure that we carefully review and understand the client requirement.
Concern for the Society and the people living in it is a Responsibility of a good organization
We at Ardent come from different backgrounds and different regions of India.
Striving for excellence is not doing different things its just doing things differently.
Nobility and Ethics are the values which we are proud to follow as an Organization.
We believes in absolute teamwork. We support and encourage the participation of employees at all levels to give any kind of feedback.
Founder and Managing Director – Ardent Clinical Research Services
Founder of the Company is Mr. Chandu Gangadhar Devanpally who holds Post Graduation in Bio-chemistry and Diploma in Clinical Research from Nagpur.
He has started his career in the Department of Clinical Trials at Sushrut Hospital and Research Center, Nagpur in the year 2007.
He is an experienced entrepreneur and has successfully launched various organizations for different industries.
He is meticulous, goal-oriented entrepreneurial seasoned professional with hands-on real-time experience of End-to-End Clinical Trial Project Management, Data Management and Business Development for Clinical trials.
A keen strategist with the ability to understand and articulate key opportunities in ever changing research industry.
He has proficiency in planning, organizing, executing and training subordinates on protocol-based management and conduct of clinical trials.
He had worked on various designations like CRC, CRA, Quality Manager and Operational Manager on various global and domestic trials.
He is an effective communicator with excellent relationship management skills, problem solving and organizational abilities.
His expertise is in Clinical Trial and Team Management, Business development, Project Management, Monitoring and Communications with various sponsors/vendors.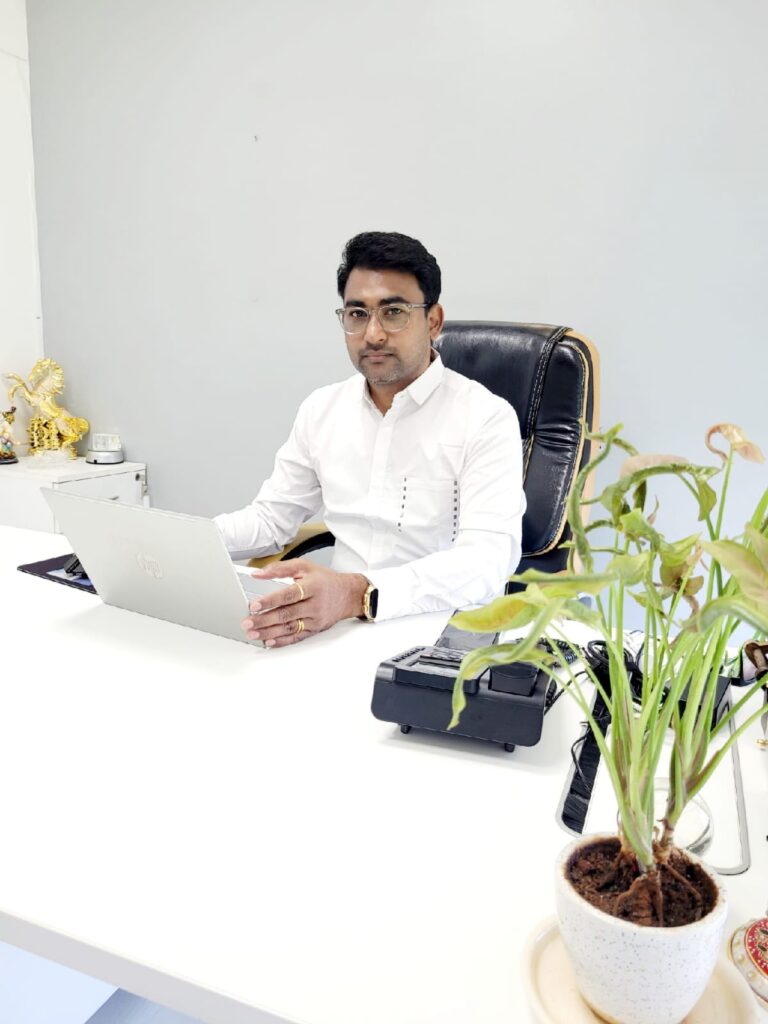 Different Types Of Departments
Our medical writers compile new facts, ideas, thoughts & perceptions on drug & device-discoveries, which are nothing but a well-structured information to different audiences, including patients, consumers, physicians, drug regulators and other healthcare experts.
Our ability to assist sponsors obtaining regulatory approvals is supported by a deep understanding of, and experience in dealing with the Indian drug control regulations. We have the ability to provide services as a complete study management and/or as customized services.
Ardent Clinical Research Services (ACRS) Contract Research Organization's Clinical Operation Department Helping You Design, Start-Up and Manage your entire Clinical Trials To Successful Completion, submission, and Regulatory Approvals.
In our mechanism ensures that collaboration is maintained on each function of a project to manage all its operational aspects and quality, in terms of minimized risks & clean data, is delivered efficiently & timely, as per the GCP guidelines.


Through a team of dedicated and experienced Medical Monitors, we provide- highly credible inputs for the design of comprehensive study specific safety management plans, to ensure AE's & SAEs are reported and processed accurately as per the regulatory guidelines.
Ardent Clinical Research Services provides end to end comprehensive clinical data management services to the clients from Data Management Plan to Database Lock. The team works on a robust portfolio and strives to ensure the highest quality.Clinical Data Management Services Include :
Clinical trial monitoring
Clinical trial monitoring is a crucial part of trial conduct, improving the safety of the participants, the quality of the data and the trial integrity. Clinical trial monitoring is conducted by monitors, quality assurance teams and by trial managers


Medical monitoring is an essential component of the clinical research process. Medical monitors provide medical expertise and oversight for the entire clinical trial, from initial study design through final study close-out.


Site management in clinical research involves effective site monitoring and constant communication between the various stakeholders throughout all phases of the clinical study – study start-up, study conduct, and study closure.


At ACRS, we understand the critical importance of quality in every aspect of the clinical trial we do. Our commitment to excellence is reflected in our comprehensive in-house Quality Management System (QMS),



Group of Qualified and Experienced team.
We are a team of qualified people who are having highly experience in clinical research and its management and have been working since last 10 years now.
Each one of our services is designed to meet our customers' specific needs.
Ardent Clinical Research Services is western India's one of the top-notch full-service clinical research organizations.
More Than 100 sites across the country
More than 500 doctors with different Therapeutic area's
Different Departments in Organization